Long-lost village and island schools focus of exhibit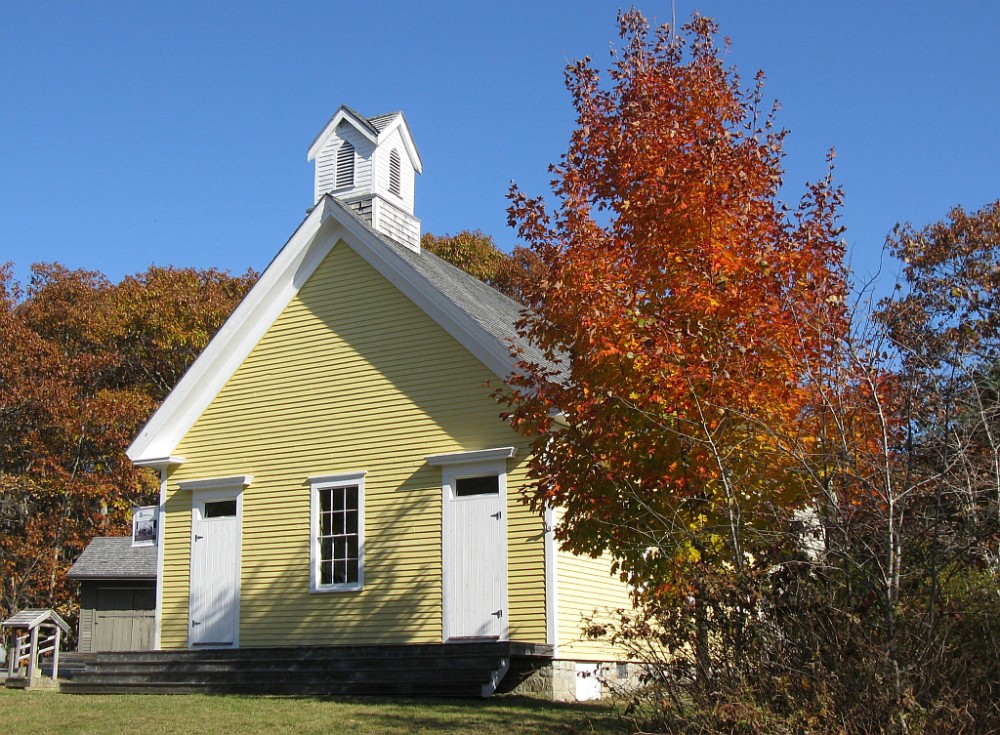 A history of Mount Desert Island's schools and the long-lost Mount Desert village of Sound are the focus of a new permanent exhibit at the Mount Desert Island Historical Society. Housed in the former Sound School House (373 Sound Drive, Route 198), the exhibit brings alive the many classic one-room island schools and multiple high schools as well as their teachers and the students who attended them. Many of the school buildings may be gone or are serving other functions, but older local residents have fond, vibrant memories of them.
Sound resident Meredith "Bud" Bordeaux, who died last year at age 101, remembered the Sound School House as being "full of life when it served as the village school" before it closed in 1926. Bordeaux's family ran a dairy in the village and the business's glass milk bottles occasionally turn up.
In addition, the MDI Historical Society recently unveiled a digital map of the island.
Also, the society is teaming up this summer with the Bar Harbor Historical Society and Bar Harbor Whale Watch Co. Their joint "Big Summer Adventure," which takes place in August, features an interactive digital map of island's Fire of 1947. Through a Maine Humanities Council grant, University of Maine seniors Bethany Warnock and Sean Cox collaborated to create a map that links geographical locations with photographs, oral histories and other records of the disaster.
For more info about the society and its projects, call 276-9323, email Virginia Mellen at [email protected] and visit www.mdihistory.org.